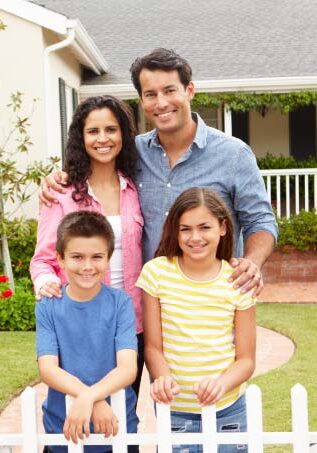 REALTOR & RELOCATION SUPPORT FOR DOCTORS
If you are relocating to an unfamiliar area, one of the services you will need is a trusted real estate advisor that can direct you to the right neighborhoods, school systems or housing opportunities. At Physicians Mortgage Loan, we have cultivated a network of realtors able to assist you at a moment's notice anywhere in Florida, Texas and Georgia. Buying a home is the largest single investment most of us will ever make in our lifetime and protecting that purchase and investment is essential to your prosperity and peace of mind.
Physicians Mortgage Loan understands that the first step in securing the right home, at the right price, starts with a professional realtor who understanding their client's needs, aspirations and target price range. Even though there are no real estate fees associated with helping buyers review and choose inventory that meets their criteria, the time, energy and search to find just the right property has a value all its own.
Matching The Market To The Purchase
Through our extensive relocation support, we can put you in touch with a variety of realtors who have the knowledge and experience to answer virtually any question you may have about desirable locations, inventory, home values, schools, shopping and even tax implications. Having a qualified and knowledgeable realtor can make all the difference between having an enjoyable buying experience and one where many questions are left unanswered. Additionally, Physicians Mortgage Loan will help you secure the right mortgage, at the right price, for the length and duration of that purchase that fits your individual needs.