About Physicians Mortgage Loan
The Mortgage Industry has been our career and passion for the past 25 years. We stepped into the mortgage industry with degrees in Accounting, a desire to learn everything we could about mortgages, and the excitement of helping physicians achieve their dreams of owning the right home. Over the past 25 years, we have had the opportunity to work on thousands of loans of all different types and sizes. Thanks to that diversity of experience, we understand the complexities of mortgage loan underwriting. In addition, we have an excellent understanding of the real estate transaction side of the mortgage process. Many times, this understanding has helped in the early stages identify and solve problems that would otherwise have blown up at the closing table. We are also proud to say we are consistently the top producers and volume leaders in our industry. For that reason, we constantly strive to be number one in providing specialized loans to doctors, dentists their families.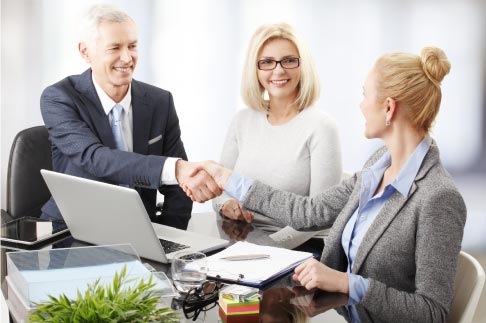 Physicians Mortgage Loan has enjoyed a 94% success rate on loans submitted and offer the best rates and terms available.
Over 25+ Years Of Experience
We are a unique home mortgage loan provider that are experts in finding and securing the right loan for your unique financial situation.
Physicians Are All We Service
At Physicians Mortgage Loan, our sole focus is on residents, new doctors and practicing physicians. We help physicians secure the most cost effective loans.